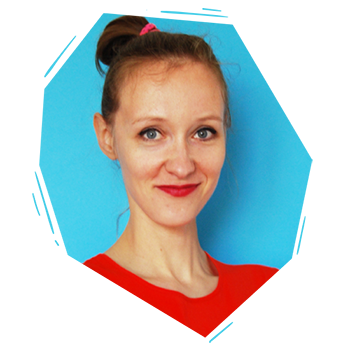 I'm Magda Koscianska, the owner of Magic Suitcase. I'm an illustrator and graphic designer based in Western Poland but I create my works for brands and people in many countries. Here, in Magic Suitcase you can find chosen examples of my projects. 
Main Magic Suitcase services:
illustration for books, magazines and ads | print & pattern design | posters | package design | logos branding & stationery | customized gifts | painting (walls & co.) | bicycle related illustrations and graphic design | game design & educational projects | hand lettering & typographic projects | social media elements | creative workshops and more. Below you can also find the list of my chosen publications and prizes. For texts about creative education in Polish, please visit my blog wyobrazniej.wordpress.com
I love to listen to good music, to travel, ride a bike, eat pancakes and other good vegetarian food. Oh, and I have a little assistant - cat named Richard, who is always there for me, especially when there's an opportunity to sit on my papers or play with a rubber. Of course, I gladly collaborate with some more serious partners (sorry, Richard) so let's meet!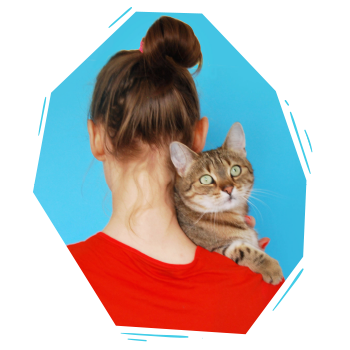 If you want to ask me something, hire me for your project, to start some new great collab or you would like to say hello - please contact me: magic00suitcase@gmail.com!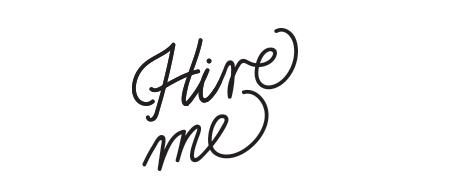 Chosen publications and prizes:
Main Prize in Type Faces Competition organized by Arctic Paper, Perfekt and Heidelberg, 2016 (more - here)
Wall paintings shown in the album "Art on the Wall" by Dopress, Shenyang 2014 
Prize in Gold Panda Cartoon Contest - participation in exhibition, Bejing 2014
Interview in Purpose Magazine, Poland 2014 (more - here)
Bicycle acessories published in the book "Two Wheels" by Index Book, Barcelona 2013 
2nd prize in Lanolips Beauty Box Artist Competition, Australia 2012 
Collabs - writing and workshops:
Salony Foundation (residence; individual and collective exhibitions), BWA Zielona Gora, BWA Wroclaw, BWA Jelenia Gora, Poster Poster, Rue Marcellin, Blog Rowerowy (Bicycle Blog), Lubuski Theater and more
​​​​​​​