Illustrations promoting the circus without animals, made for Mimello, 2017.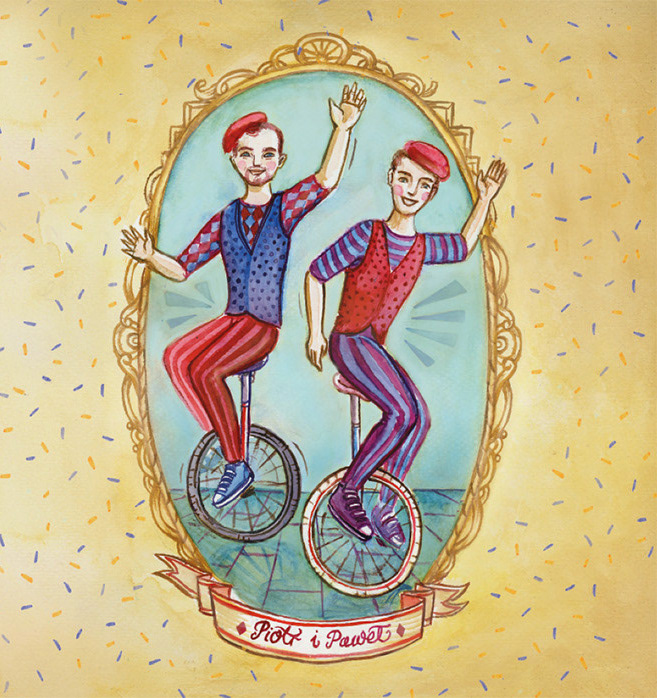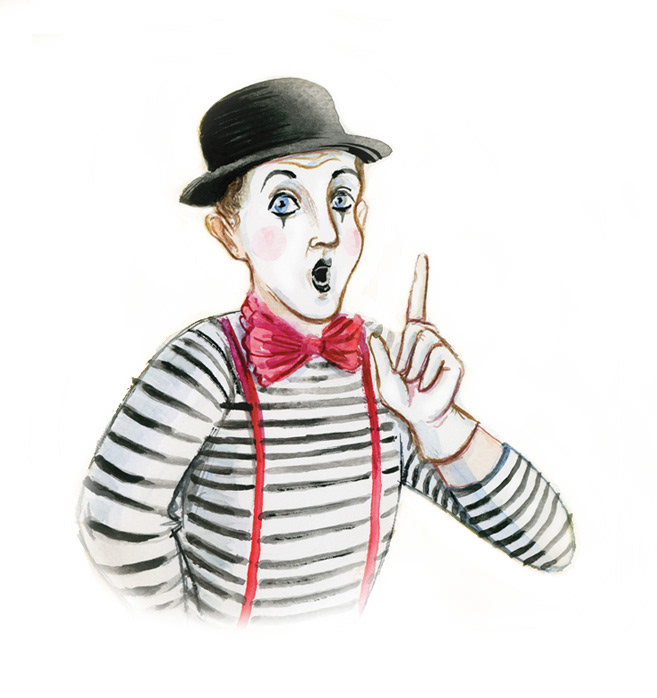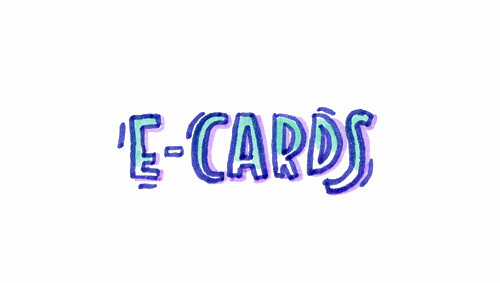 Illustrations prepared for the seties of electronic greeting cards (framents), client: Digiguys | 2015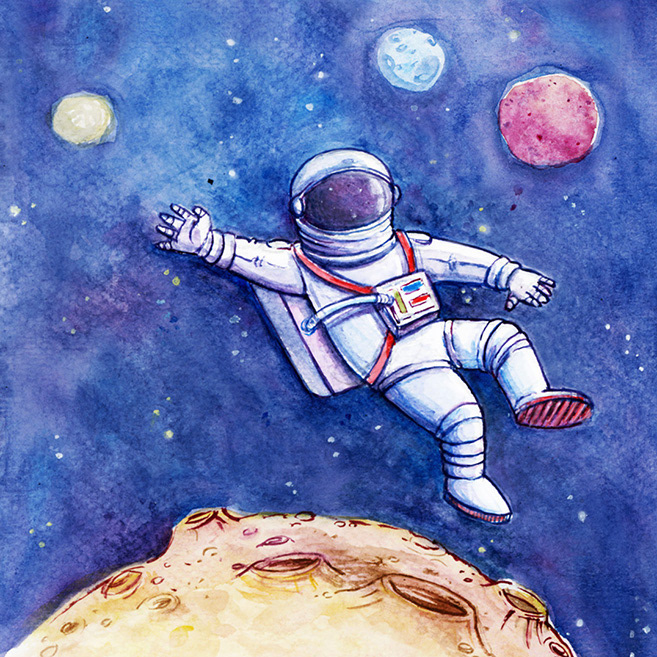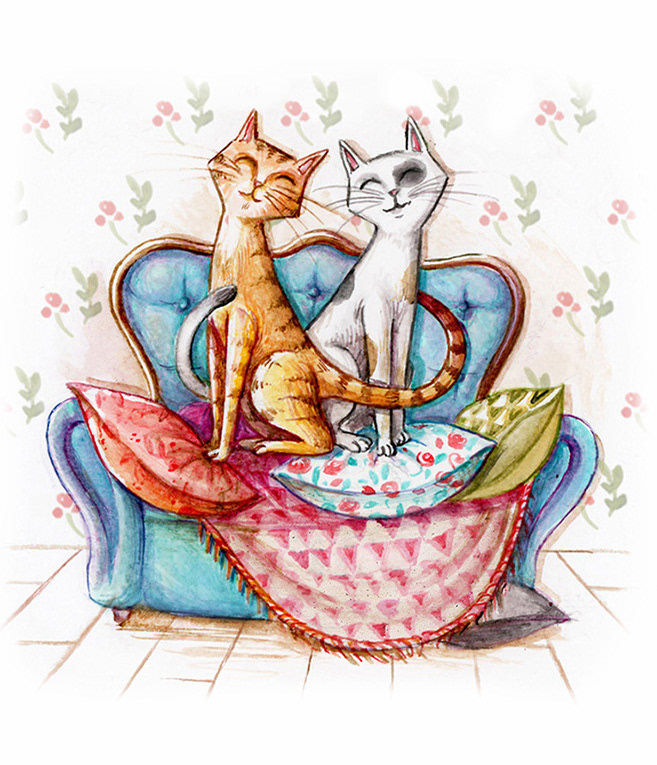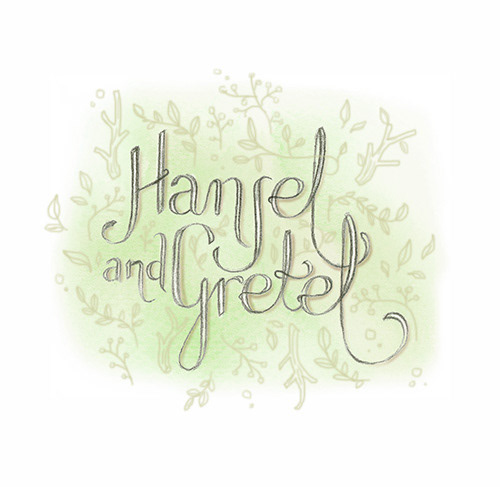 Illustrations and concept sketches for "Hansel and Gretel" written by Grimm Brothers. Pictures were created for the European illustrative competition "Cocina de cuentos. Europa a la carta" | 2013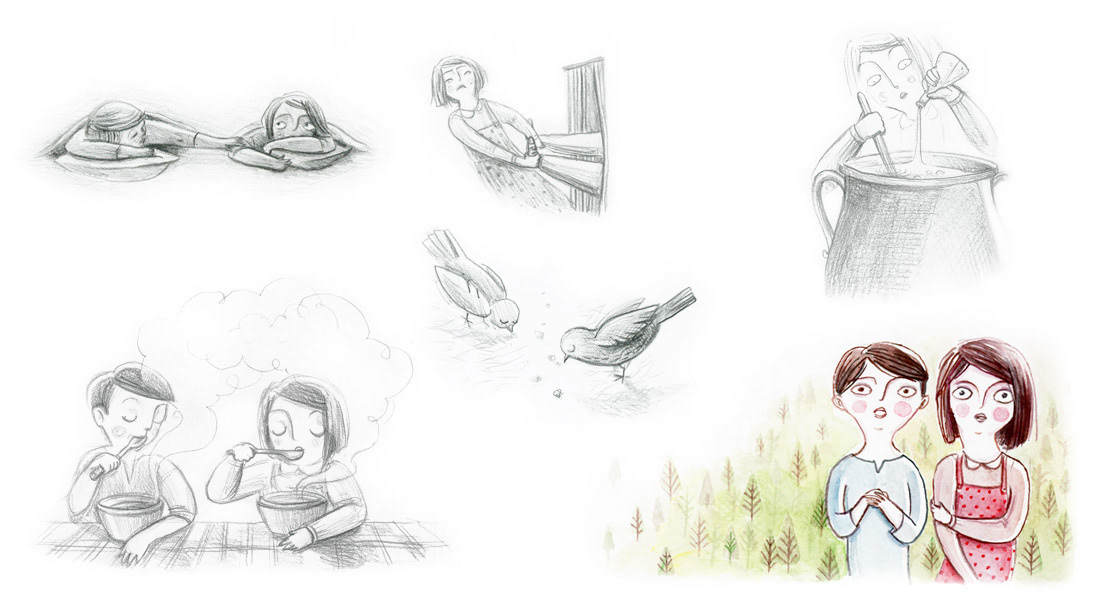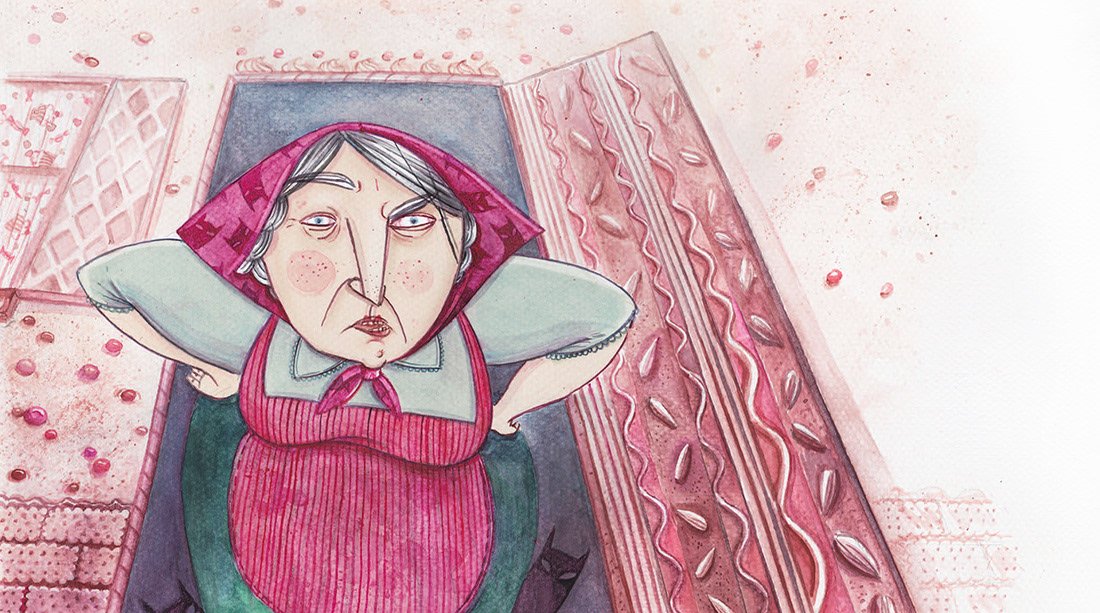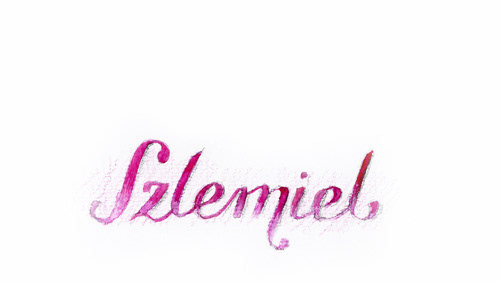 Concept sketches, scene + character design, made for Studio of Movie Minatures, SEMAFOR, 2015.