Children's and Mother's Day (+ childhood or motherhood in general!), progress in sport and business, achieving your smaller and bigger goals or connecting with nature... there is so many moments to celebrate! In this set I collected my latest digital illustrations, created for such special occasions.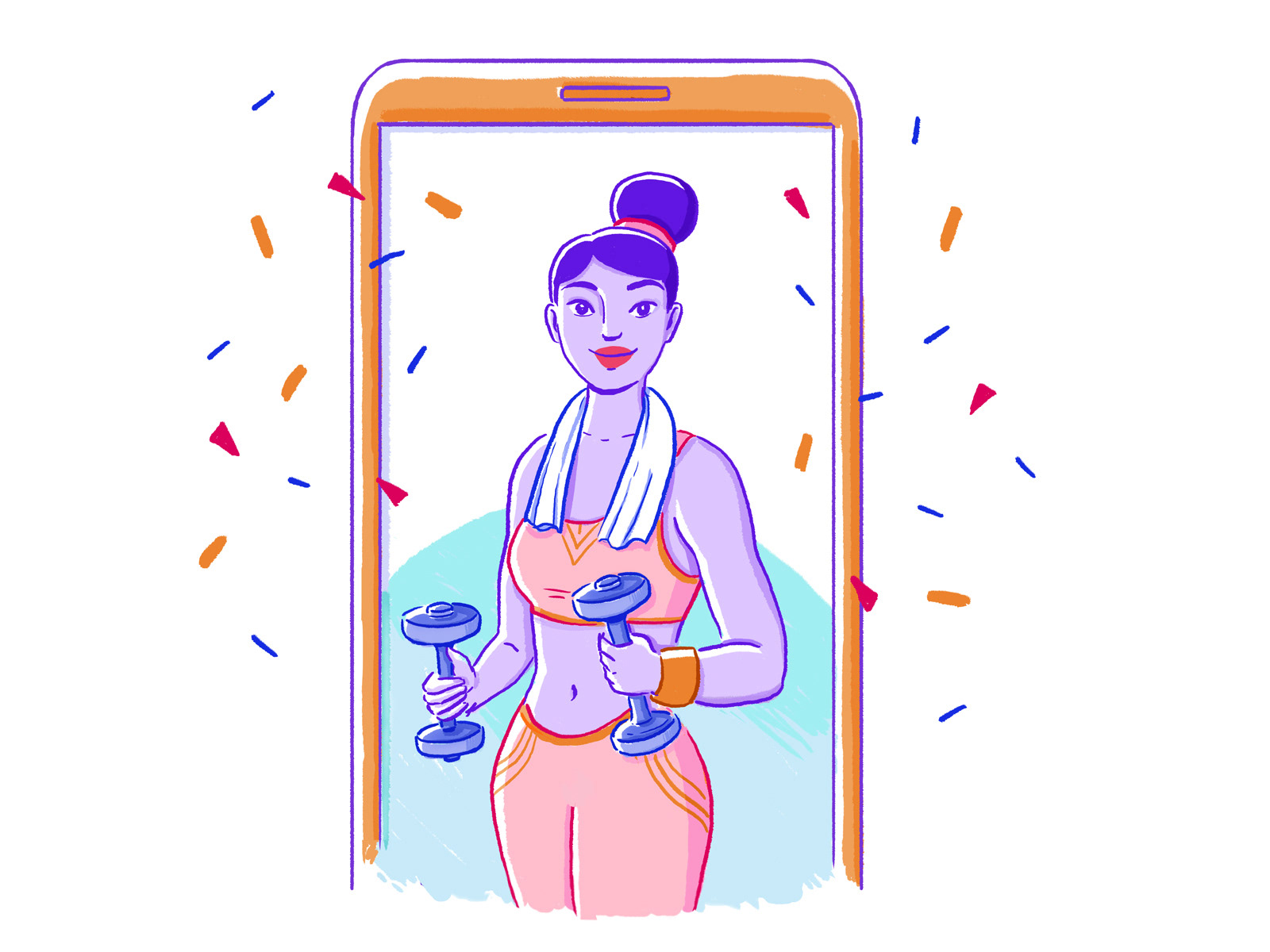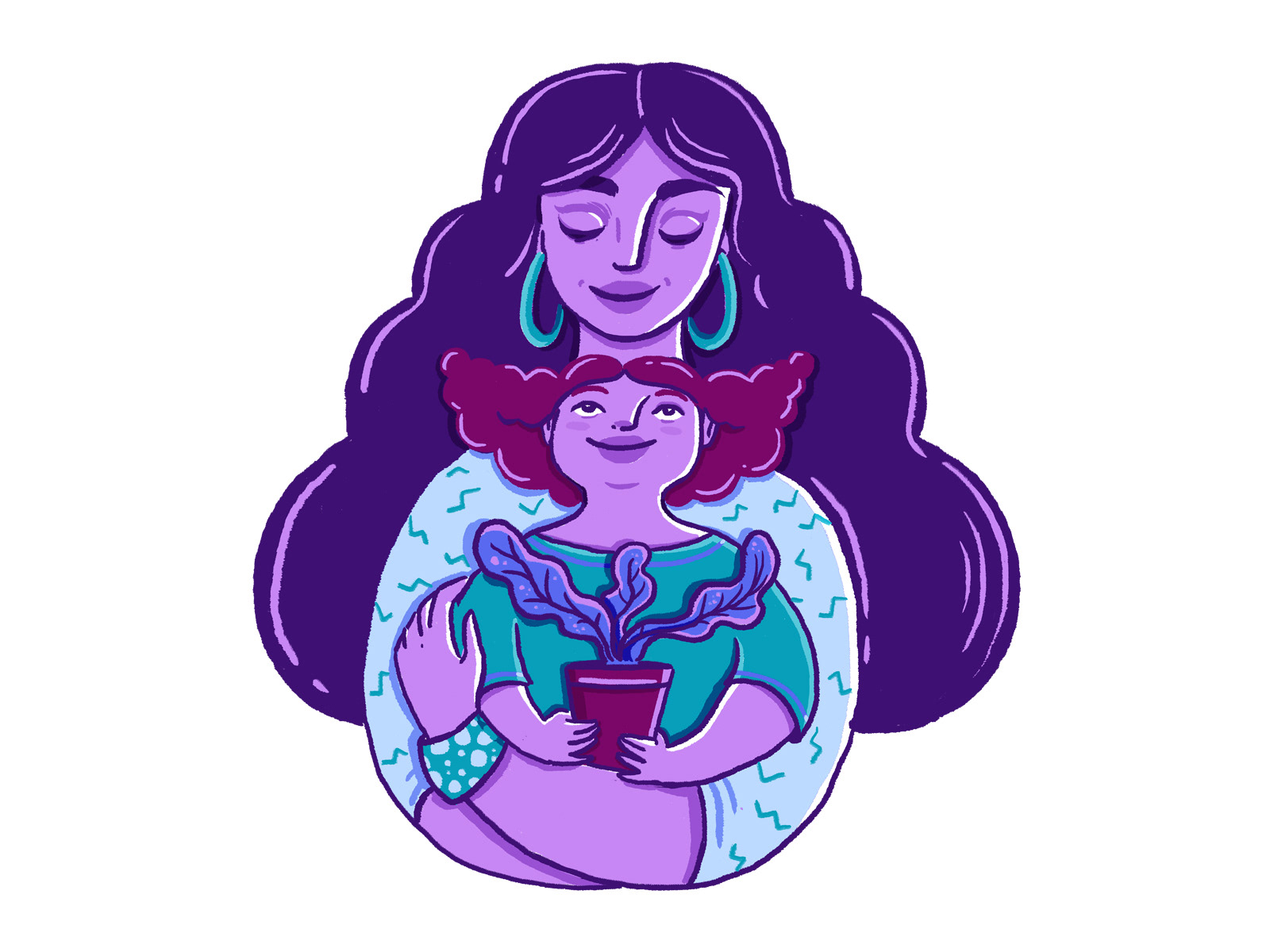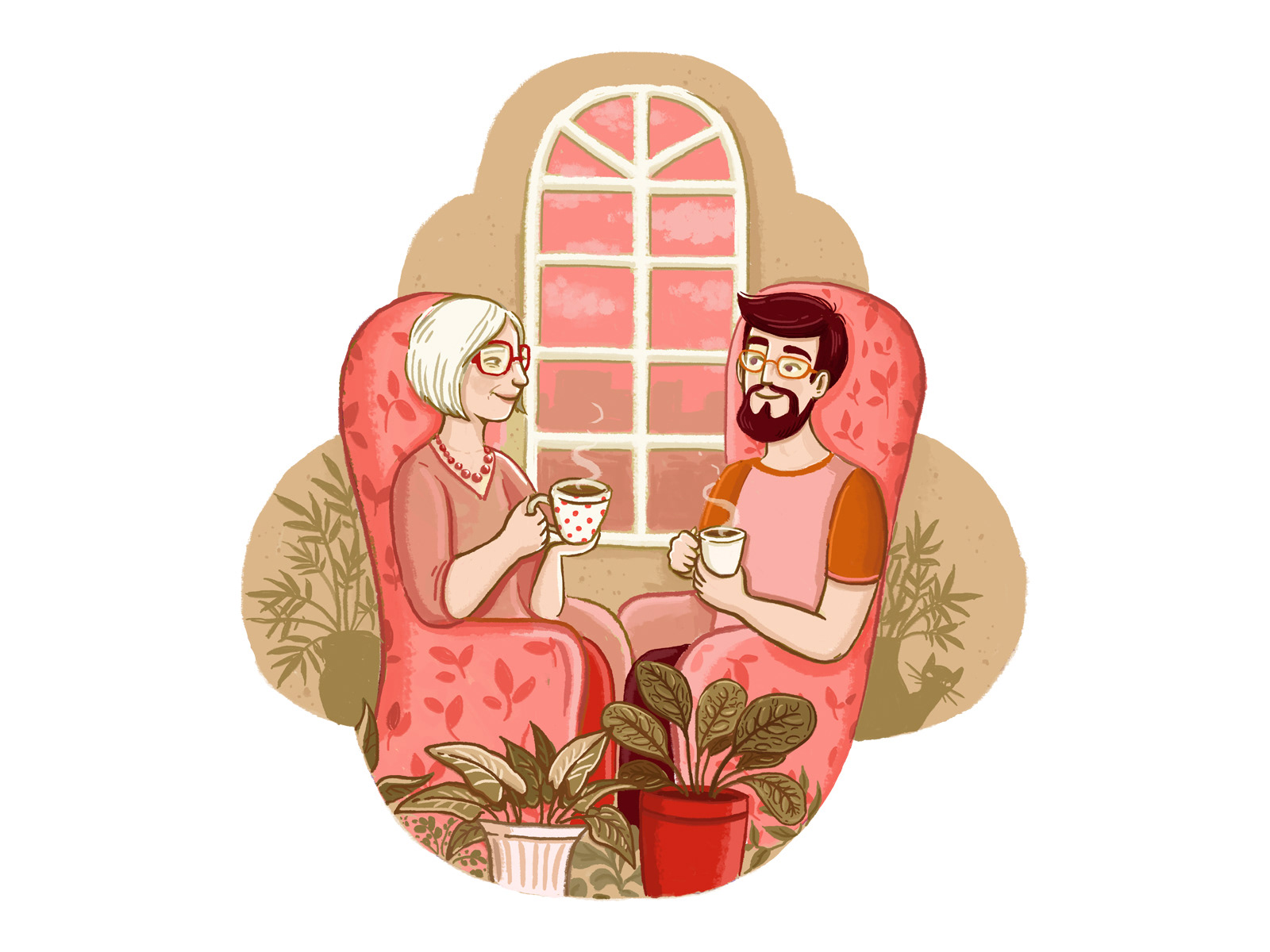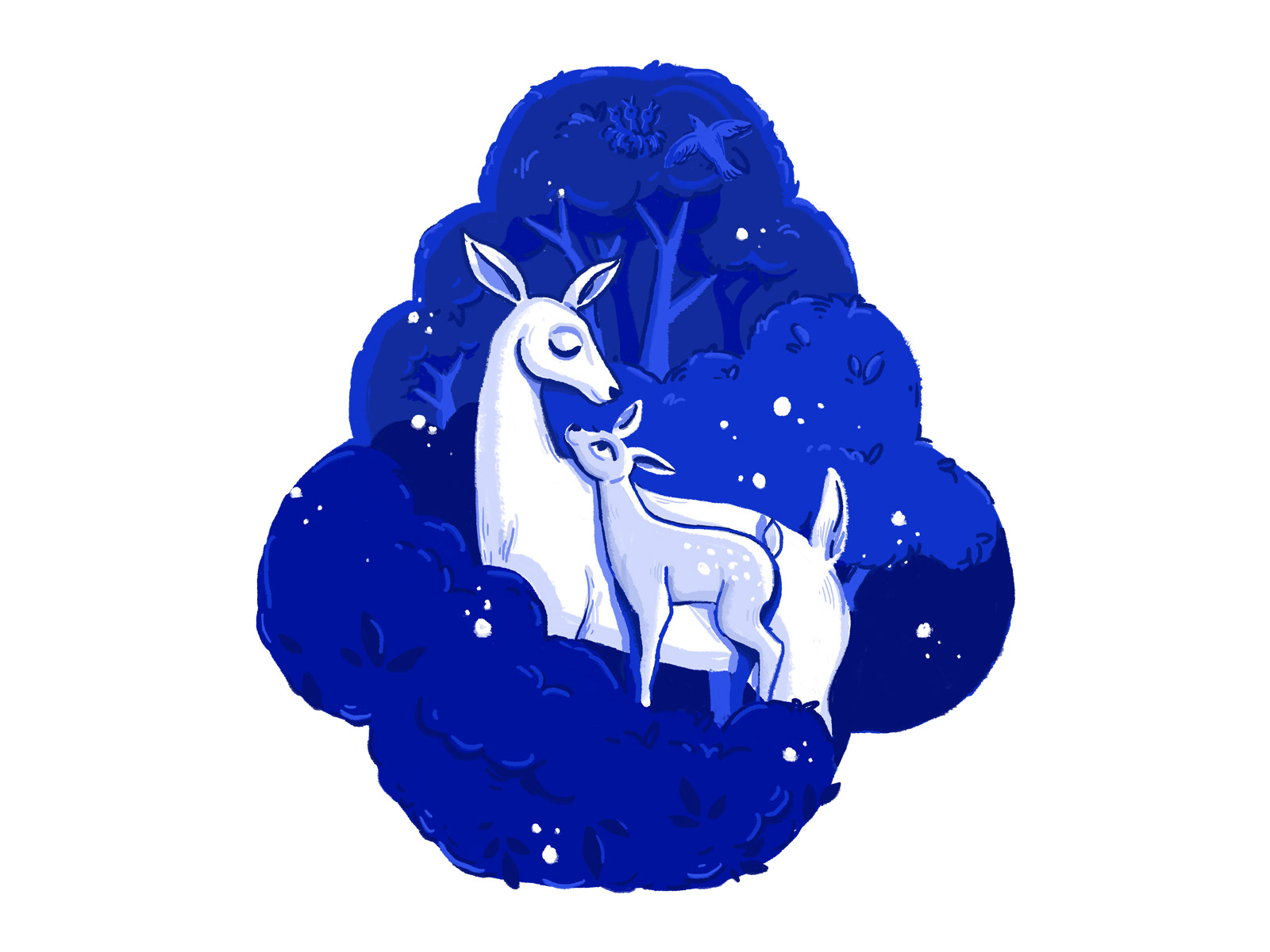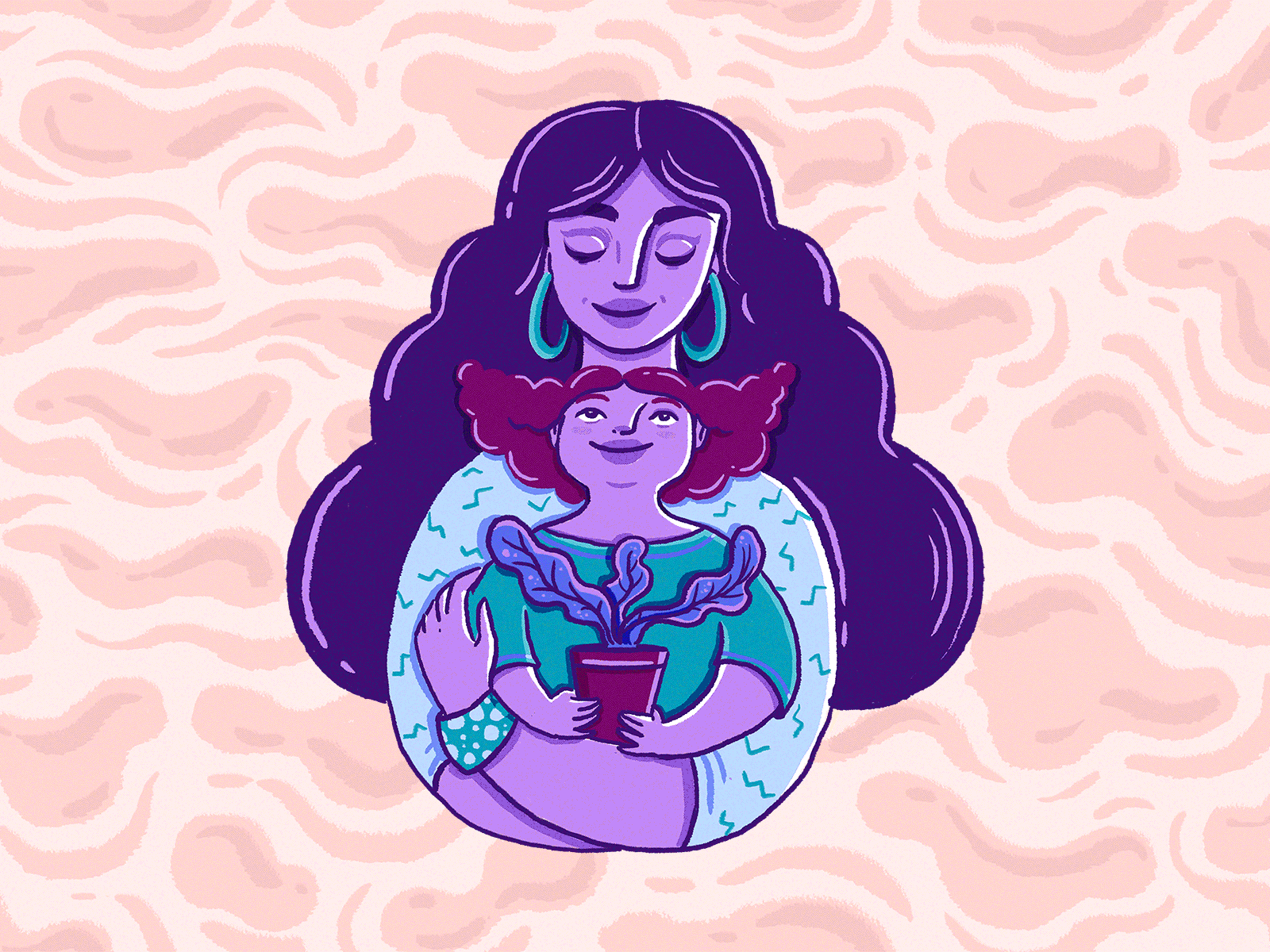 Thanks for watching! 
Do you need fresh illustrations to celebrate some magical moment?
Or maybe you want to make your project or product even more special? 
Send me a message!