Wine labels - illustrations & hand lettering
Inspiration for these series were characters and sculptures related to Zielona Gora, town in western Poland with rich wine traditions, where the vineyard Winnica Julia is located. There are three main illustrative motives: Bacchus, Emma the wine-maker and the old winehouse, in Polish named "nabot". Watercolor, hand-made illustrations refer to the process of local wine production and its uniqueness.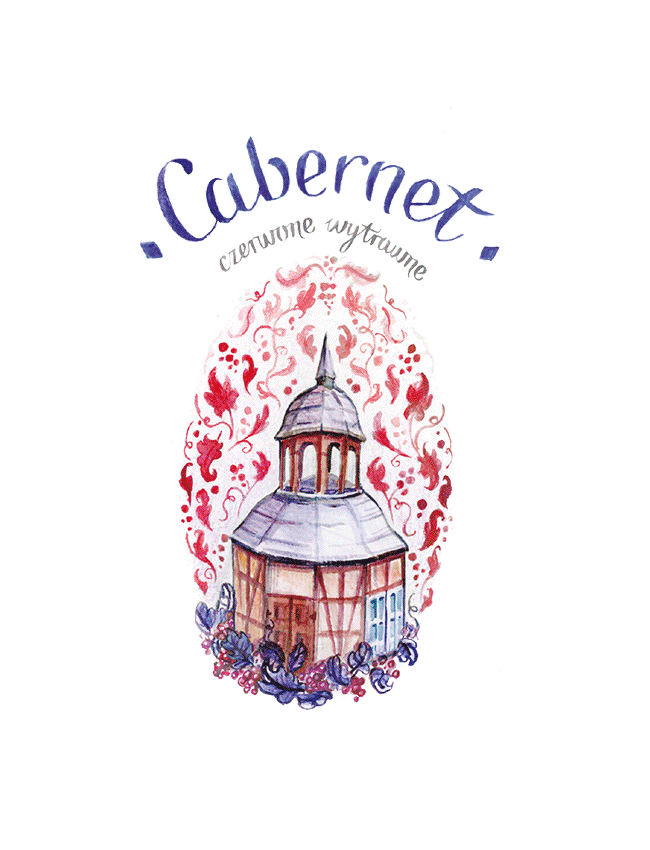 Logo concept - hand lettering + hand drawn sign
Although the owners of the vineyard are Mr and Mrs Grad, women always had a strong impact for the development of Winnica Julia and for the story of this place. This is emphasized even by the female accent in the vineyard's name - "Julia" is the name of the granddaughter of vineyard's owners.

Winnica Julia is also the place where you can meet people and spend a nice time during wine tasting.
That's what I wanted to show and include in the logo concept.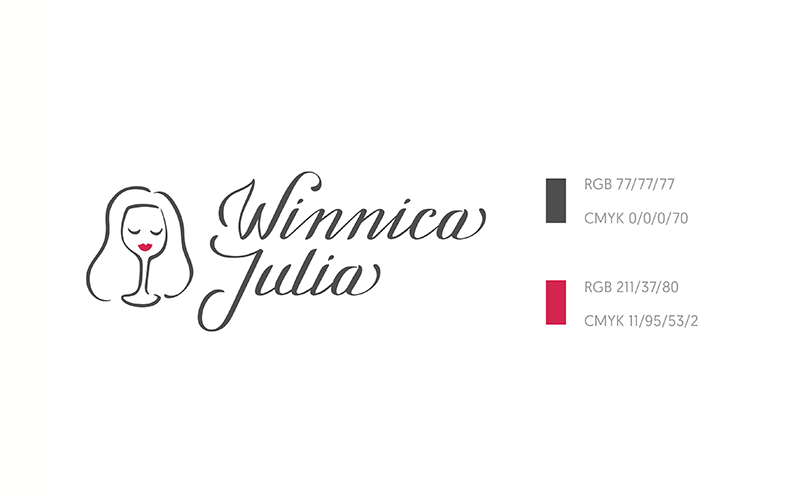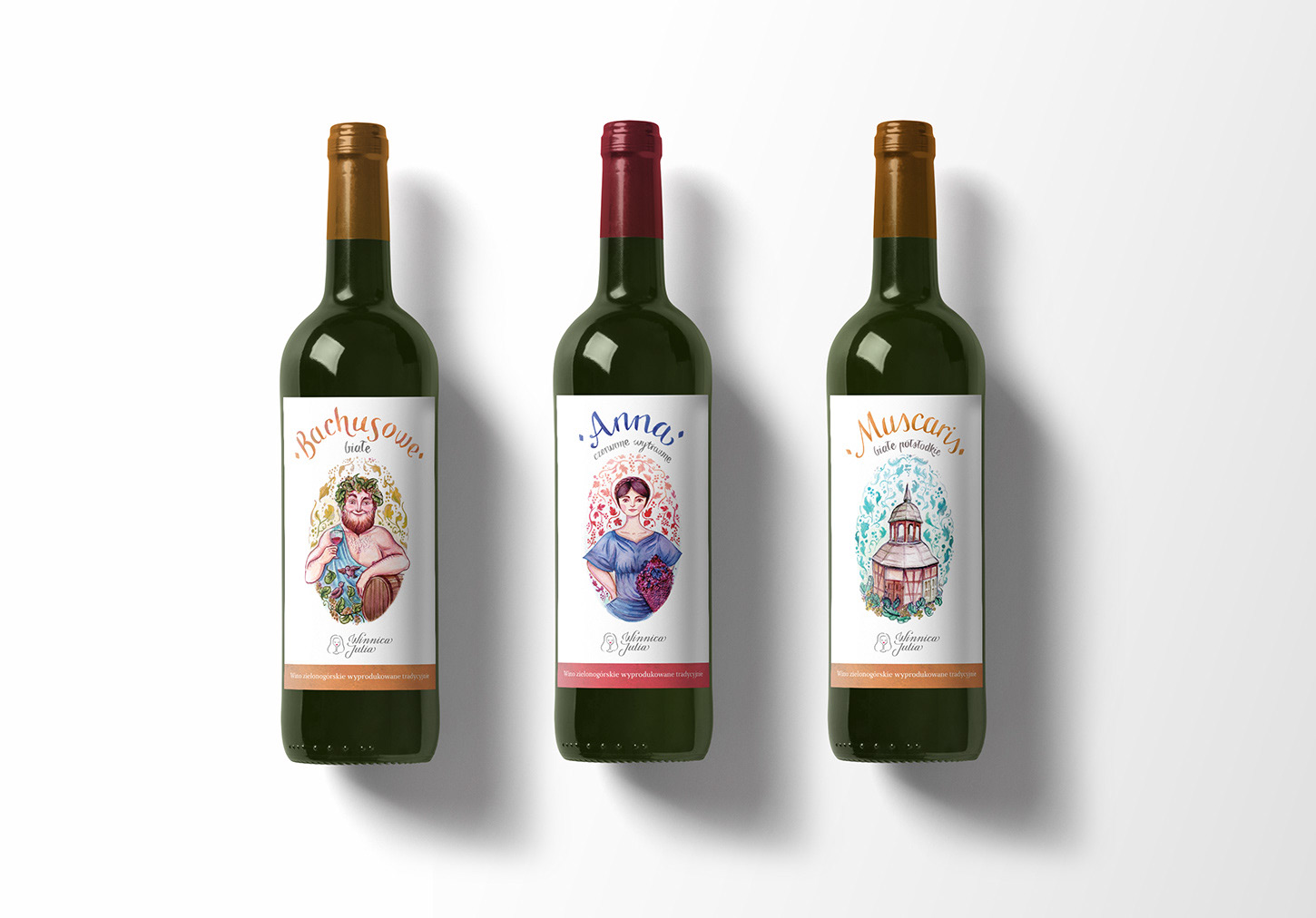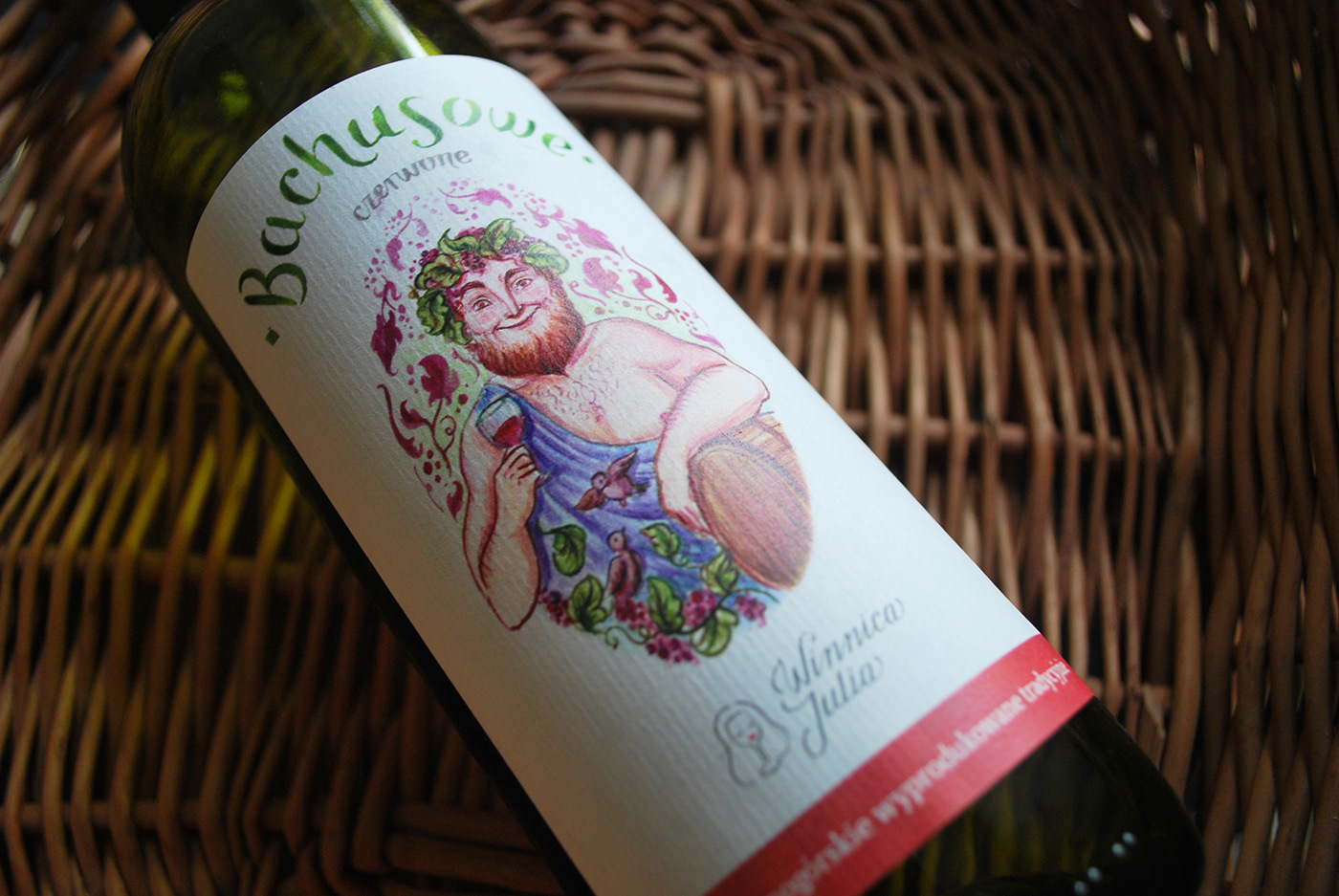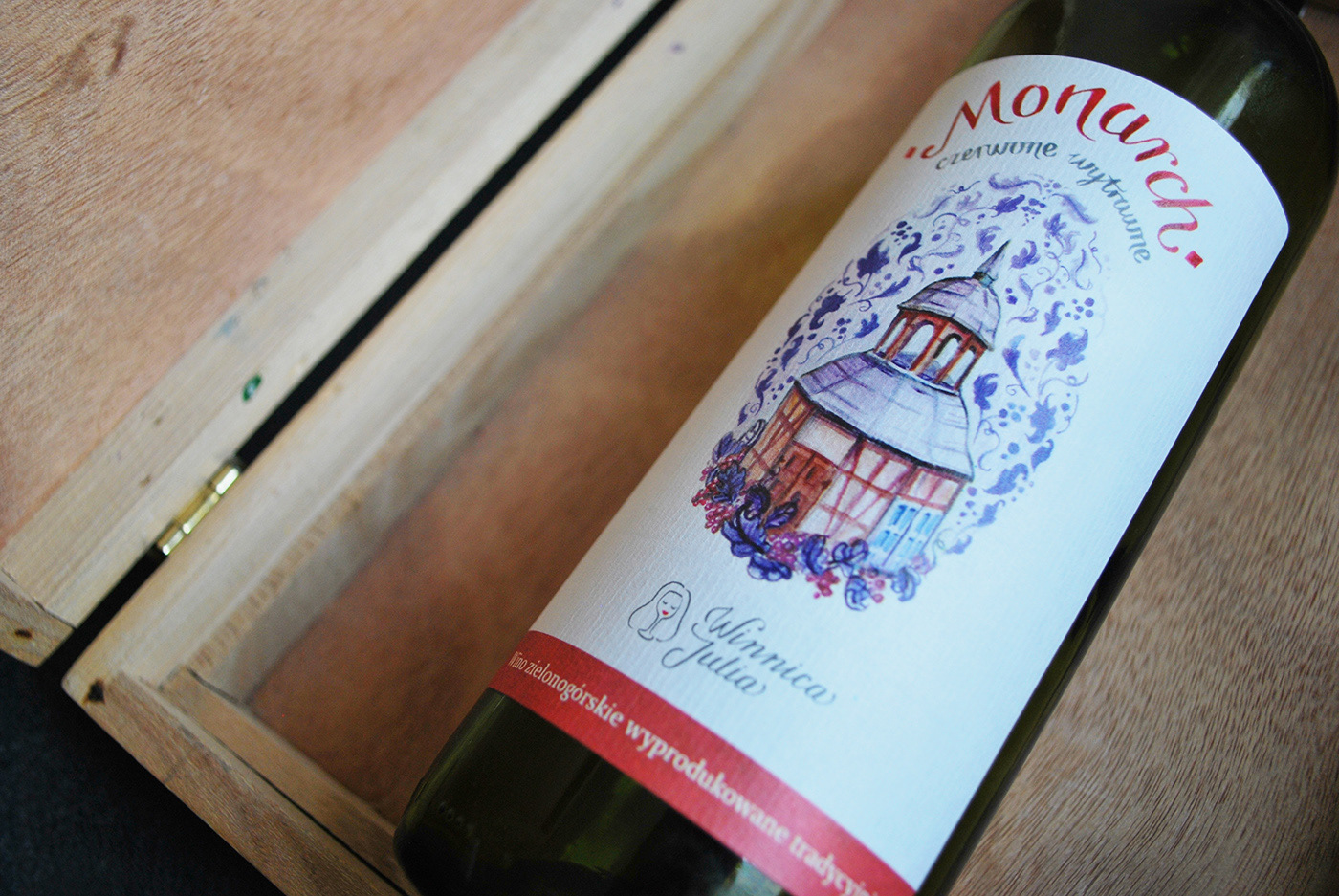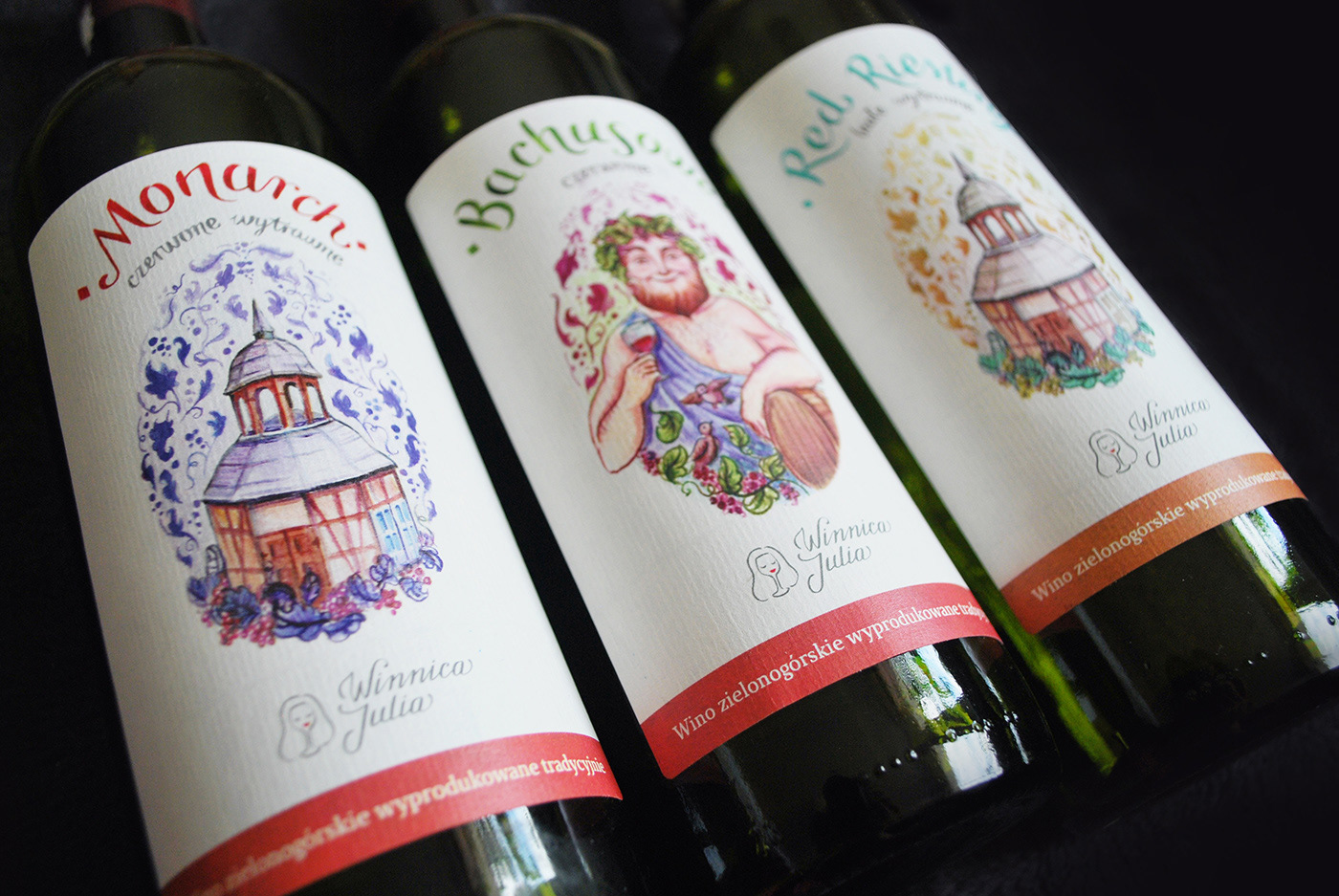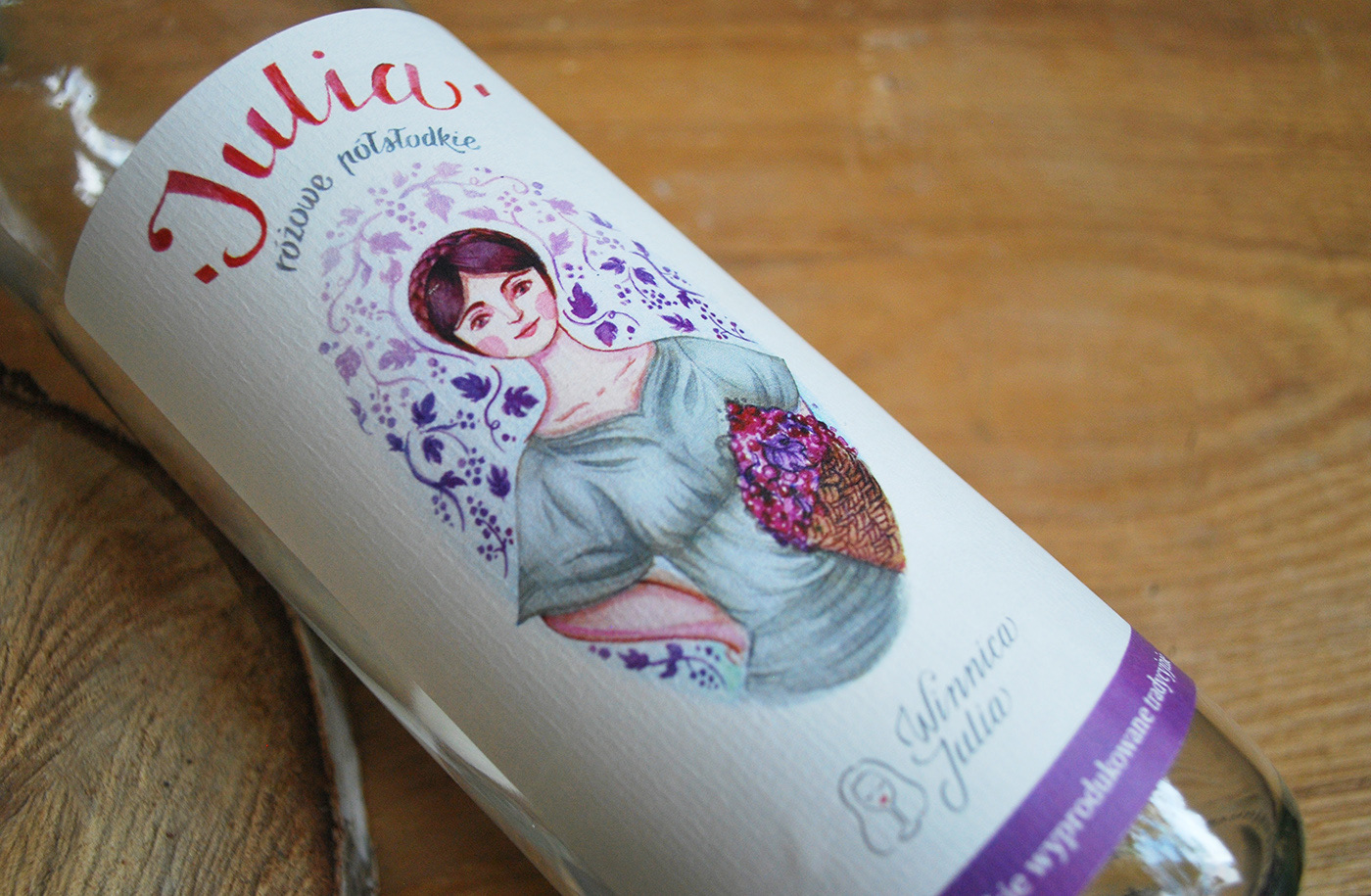 Thank you for your attention!